tcpfilms » homepage
Tempestas et Caelum Productions
Craig completes New Sacred Work for Easter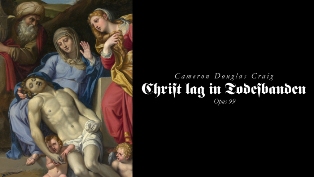 As the music director of the First Presbyterian Church in Charleston, Illinois, Craig wanted to write a cantata for Easter using Martin Luther's text from the hymn, "Christ Lay in Death's Strong Bands." The work features soloists, choir, and a chamber ensemble. The work will be performed at the First Presbyterian Church on the second Sunday of Easter (April 23) by the Chancel Choir and members of the Eastern Illinois Univeristy's Department of Music Voice Majors. The work will be performed in English.

TCPArts :: New Concerts are Now Available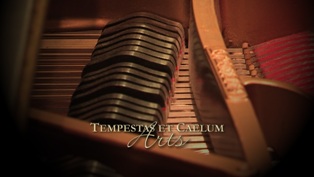 Experience the sounds of culture through the Eastern Illinois University Department of Music's ensembles featuring the Eastern Choral Ensembles, Eastern Symphony Orchestra, and the University Bands in several new series filmed on location at the Eastern Illinois University's Doudna Fine Arts Building. Watch and listen to music performed by these exceptional student ensembles under the direction of Richard Robert Rossi, Ph.D. and Alicia Neal, Ph.D.